Latin Fluff Fundraiser Flyer
April 2019


Arts on the Block 2015 Recruitment Flyer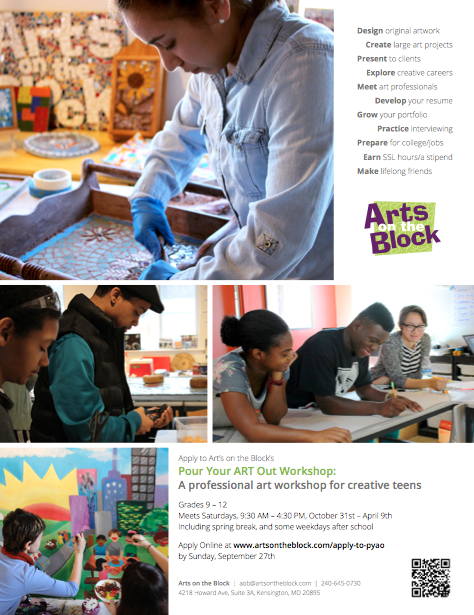 Benefit Honoree Posters
2013
Adobe InDesign CS6
Posters that were hung at the Woodstock Artist Association & Museum for their annual fundraiser, the Benefit Splash, which honored two local artists.


Dead Lecturer Poster Series
April 2012
Adobe Illustrator CS5, Adobe InDesign CS5



Egon Schiele Logo
April 2012
Adobe Illustrator CS5, watercolors


Symbols Series
March 2012
Adobe Illustrator CS5



¡Crear y Comunicar!
Fourteen-poster series for SIFE: Nicaragua exhibition
More about SIFE: Nicaragua
February 2012
Adobe InDesign CS5, Adobe Illustrator CS5



DVD Label and case for Optometry's Meeting
2010
Case - Adobe InDesign CS4, label - Adobe Illustrator CS4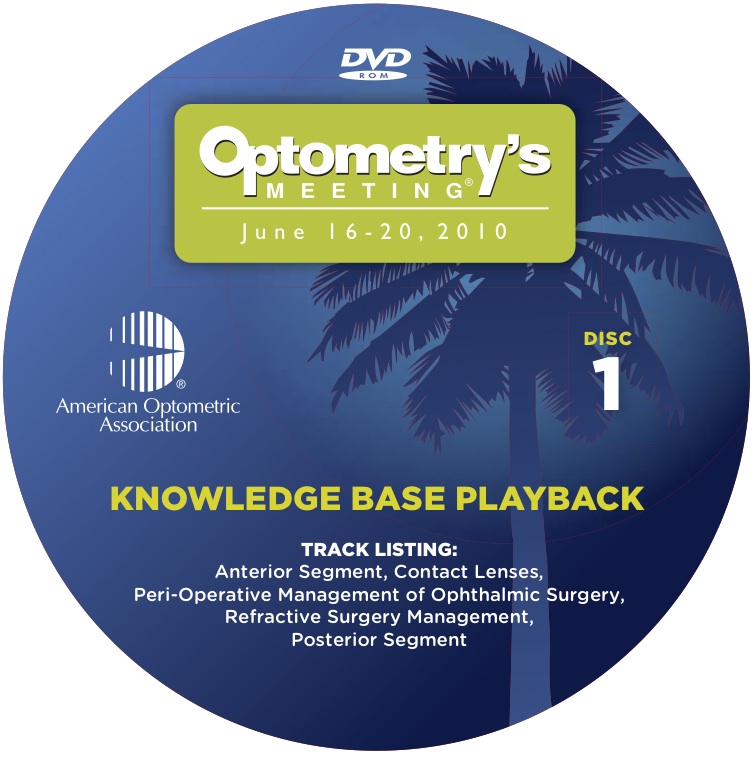 DVD mailing envelope for Parkinson's Disease: In the Crossfire 2010 conference
2010
Adobe InDesign CS4
Based on previously designed invitations to the event.